The purpose of the page is to share what I'm up to and working on currently.
Update: July 23th, 2022.
I'm living Warsaw, Poland, where I'm helping Phrase.com with their Automations & Integrations department.
2020 to Q2, 2022
at the start of the pandemic, I moved permanently to Europe, closed down my company & focused on spending time with family & friends. picked up Kitesurfing 🏄
since moving to Europe I've traveled to Egypt, Spain, Malta, Greece, Germany, the Czech Republic, all over Poland & Italy.
built 3 new projects: Weather Alerts for Kitesurfers, SKU Lookup for Online Merchants & Video Testimonials for B2B Companies.
Update: March 10th, 2019.
We moved to Denver, Colorado ⛰
Last week we've finally made the move from Brooklyn, NY to Denver, CO.
It's been something we've been planning for the past couple of months. The main motivation was that we've lived in NYC for over 11 years & experienced a lot it has to offer, both through personal experiences as well as giving us a great start in our careers. Now we're ready to dial the pressure a bit back & balance the signal-to-noise ratio in our own lives. With Colorado having unparalleled access to the great outdoors & a rapidly growing tech/health industry we felt this would be a great place to start fresh.
The journey from NYC to Denver took us 3 days, 2 cars, liters of RedBull & a bunch of great stories to tell.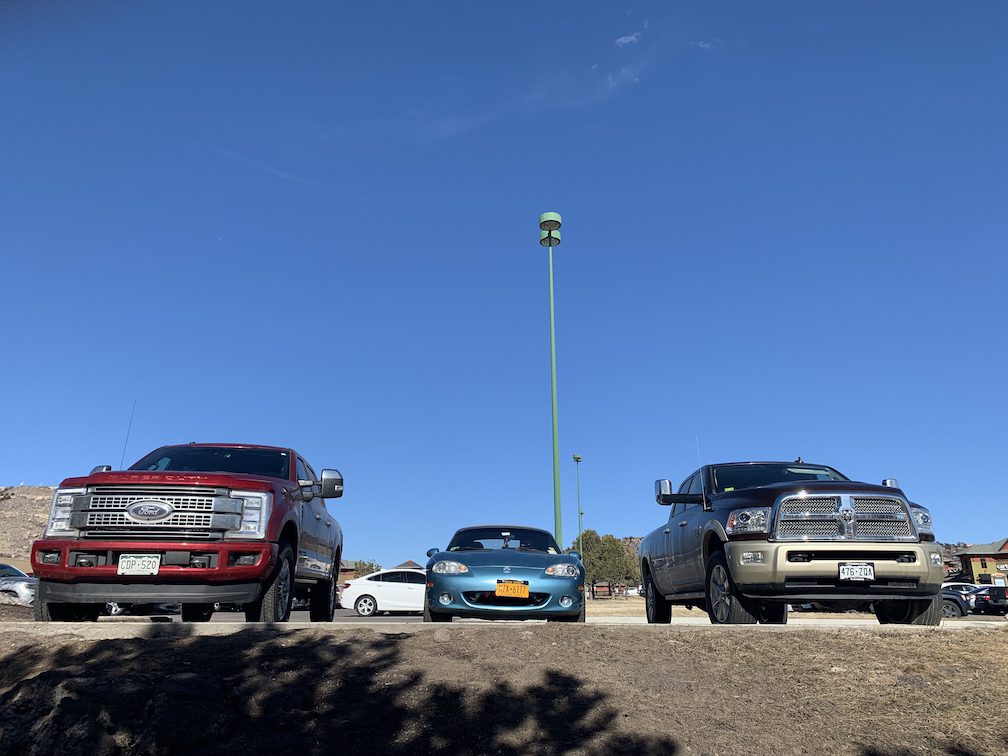 Traveling to MicroConf Vegas ✈️
The annual pilgrimage of bootstrappers heading to Vegas is in about two weeks time as I write this. This is the only conference that I look forward to going to every year since there's no agenda pushed by mega sponsors, not press releases disguised as workshops by major partners. Just a bunch of people that are building sustainable businesses without the pressure of VC funding. The conversations, takeaways & friendships are 10X of what you end up paying for the whole thing.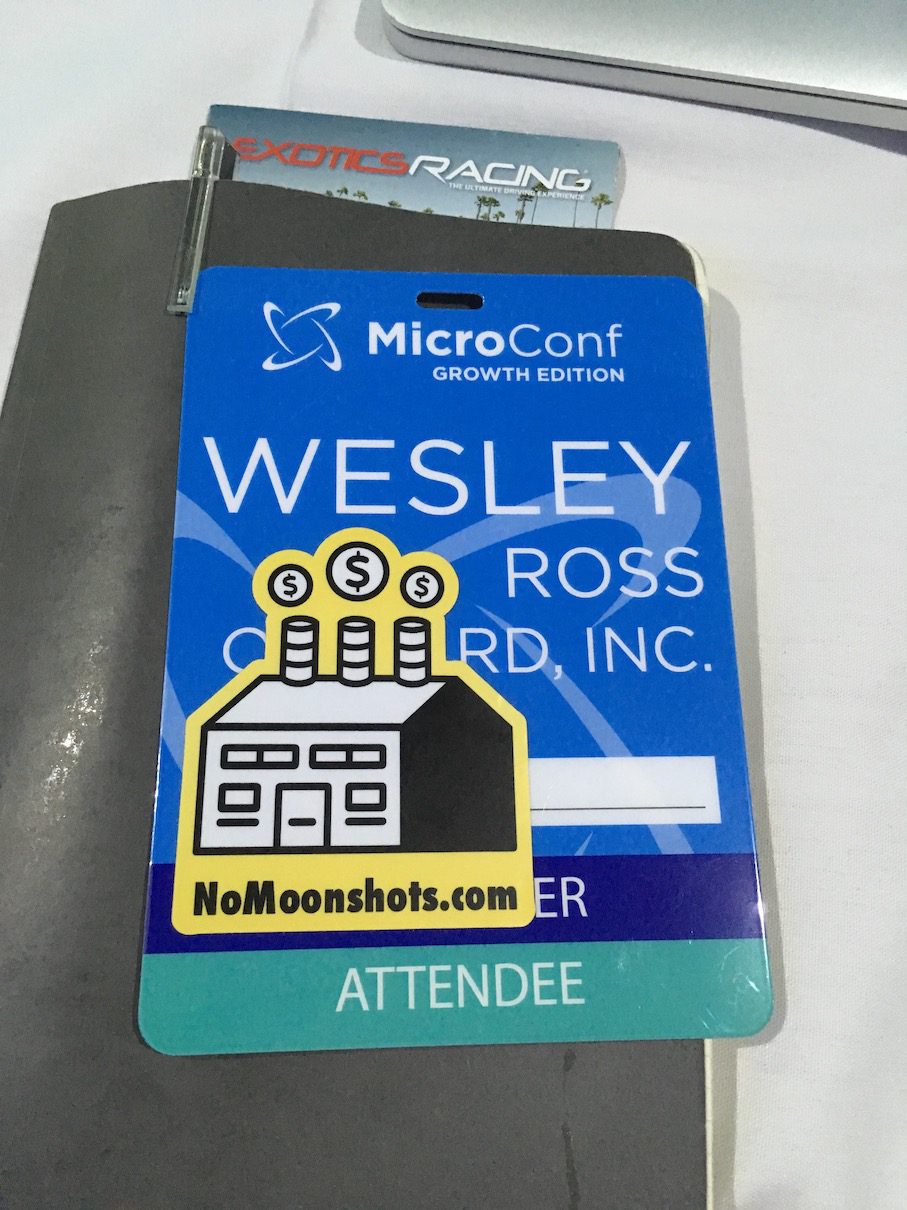 NoMoonshots is launching a new product 🚀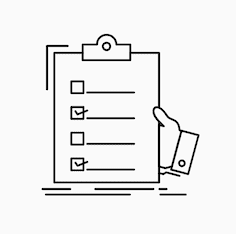 If you manage a team of contractors that perform recurring & repetitive tasks, we're building something to keep you sane on target with your deadlines.
Ping me @wesleyross on twitter, if you're interested.