Since the bulk of my consulting work is winding down for Q4.
I've decided to dive deeper into exploring new internal projects I'd like to work on.
In the past couple of months through client work, I've gotten more familiar with Ad Tech space.
Mainly how medium to large e-commerce companies setup & optimize their PPC funnels.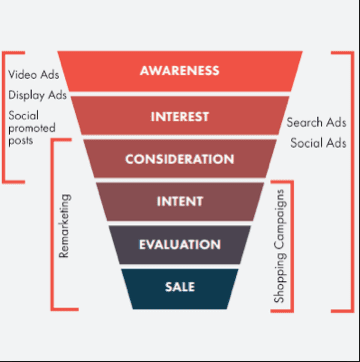 So over the next couple of days, I'll document my process of building a new app from scratch in a series of daily tweets.
Today we'll start with identifying a problem worth solving.
I recommend looking at markets you already have relationships with since it will allow to jumpstart alot of customer discovery type conversations.
In my case, I'm going after the AdTech space for e-commerce companies.
Based on conversations with people in the industry, Facebook & Shopify are the way to go for small to medium-sized companies.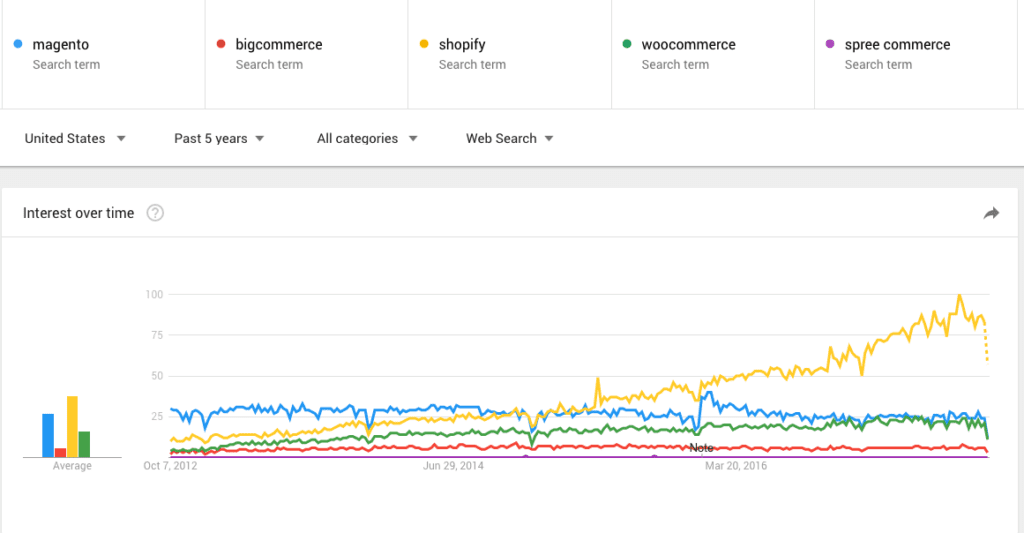 A quick search on the App Store for "Facebook Ads" yields 57 apps, majority of them with a paid plan & multiple reviews.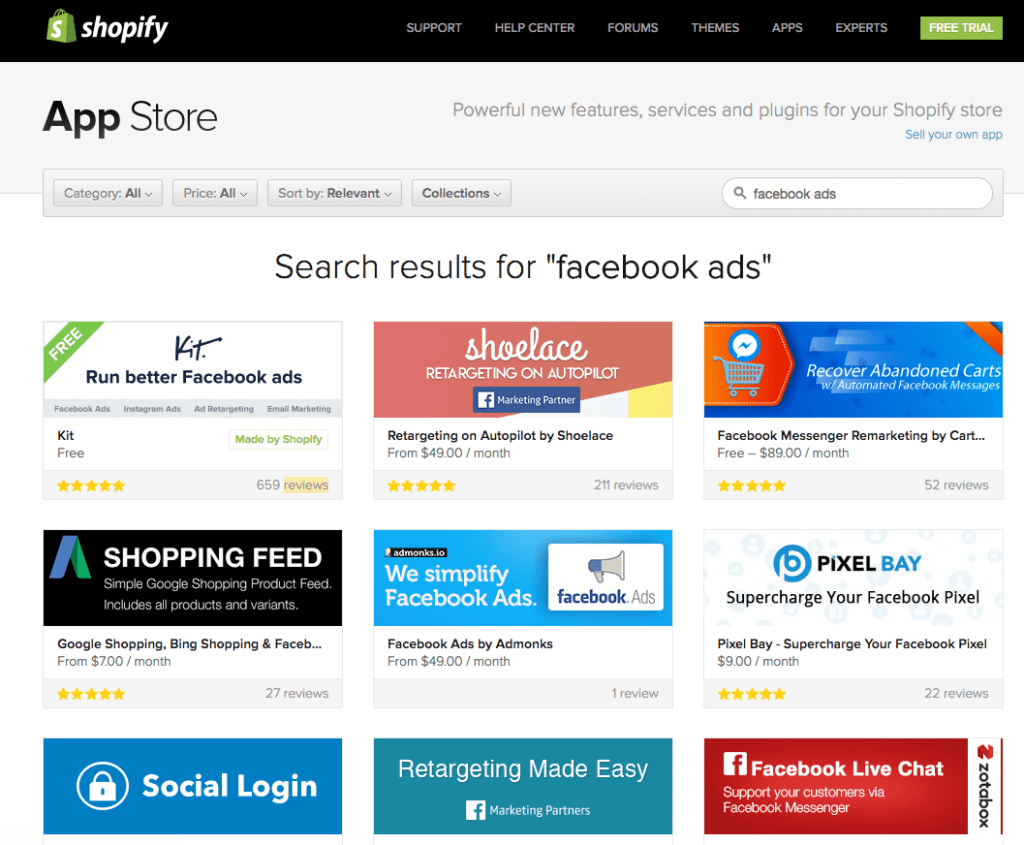 Great! This proves that there is market demand in that category & people are willing to pay for a solution.
It's worth keeping in mind that software either makes or saves more money for their customers.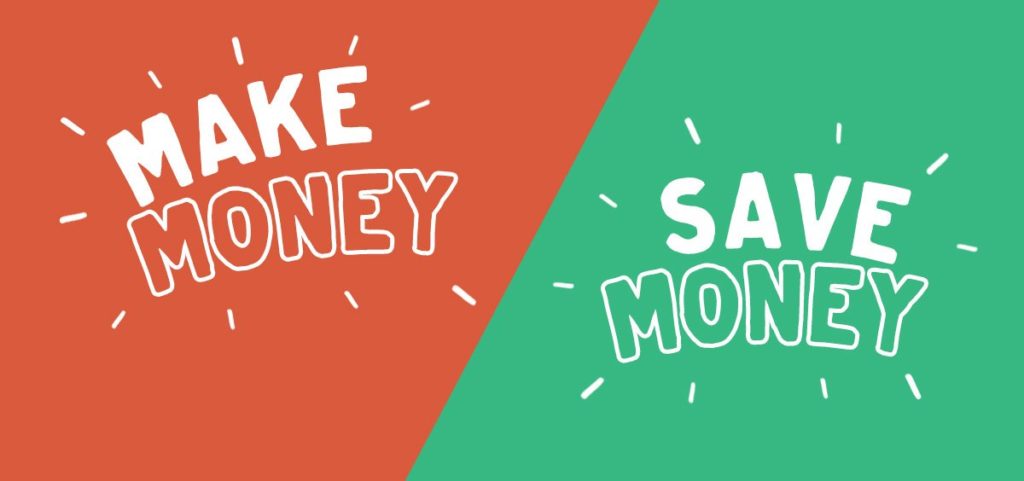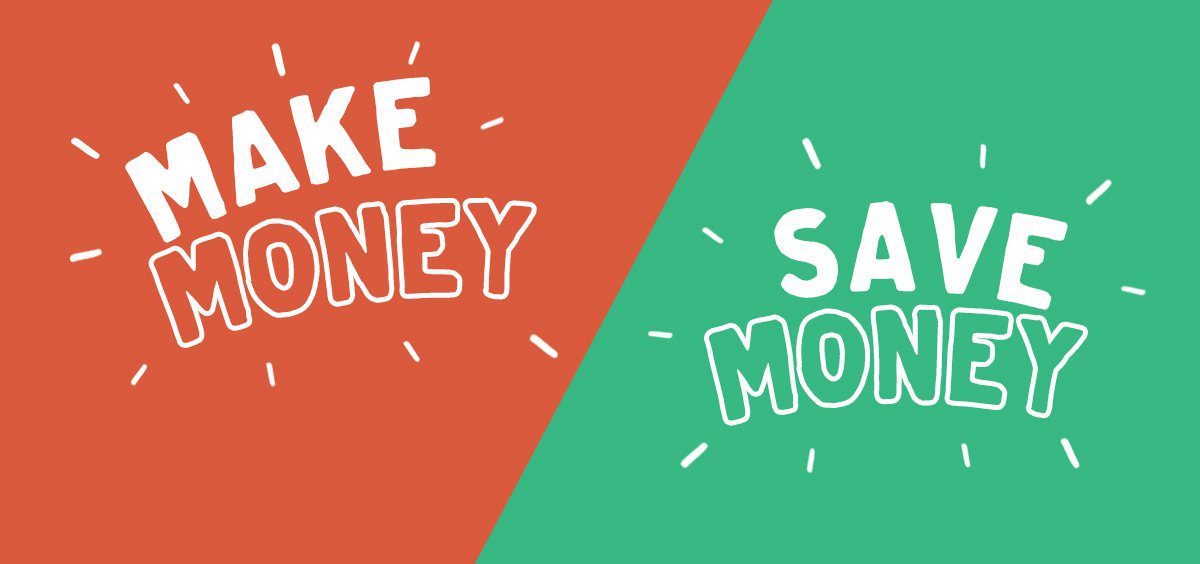 Now keeping all those constraints in mind, let's go and identify a problem worth solving.
This part isn't easy to do document, but the best resource I can recommend on the topic is this talk a talk by @amyhoy.
For me, the process yielded that people hate downloading & uploading CSV files between the 2 platforms.
Based on 2 quick conversations with people that run stores, if I'd automate that process, they'd pay around $5-10 for that.
That's not enough.
Since that problem is mainly encountered by people that rely on paid acquisition channels.
Let's see how else I can deliver value to them.
What separates those that are new to PPC vs those that are professionals?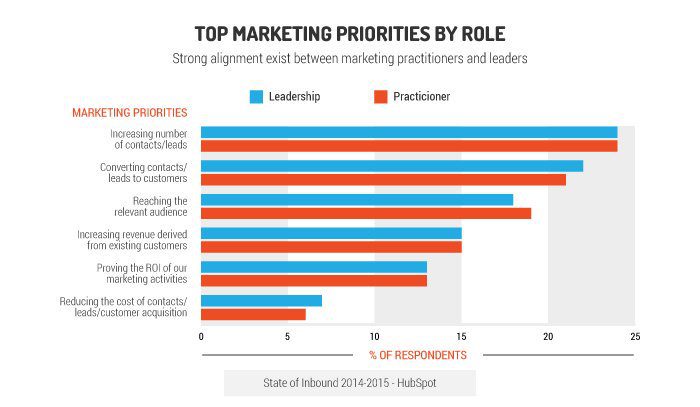 Optimization of their Ad Campaigns.
The easiest way to optimize your campaigns is to segment your customers into groups based on the purchasing history.
I decided to ask actual store owners what are the most effective segments they use in their stores via multiple Shopify/Facebooks groups.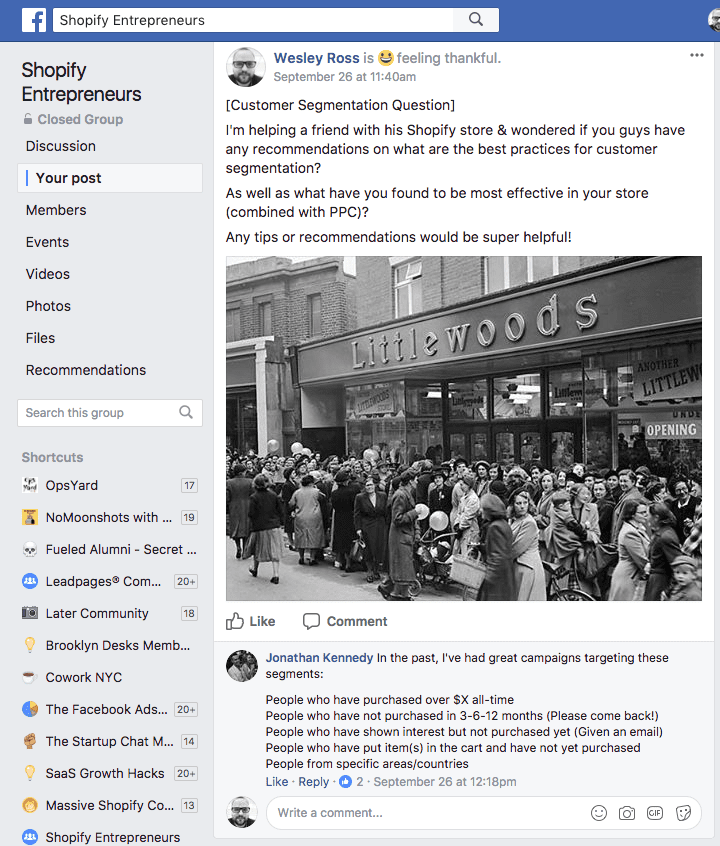 Thanks @kennedy for a very helpful response!
Now that I have a small problem & larger one I can solve before I move on let's see if it's even technically possible.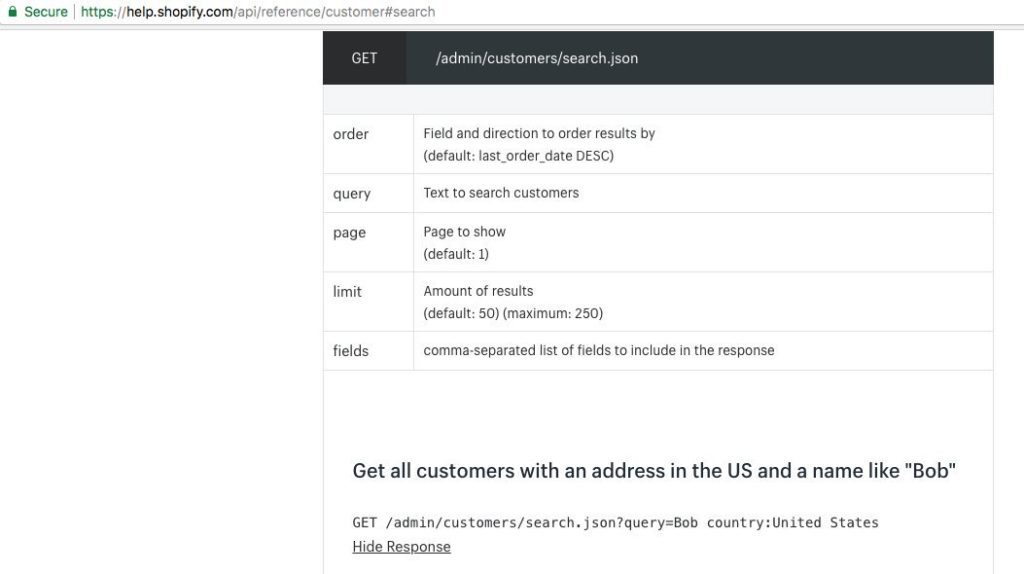 Seems reasonably easy to connect the two together in the way I want.
So now I have a solution that can generate the most effective segments and automatically sync them on a daily basis.
How much is it worth though?
One way to find out, ask them.
However, before we get there, first we have to come up with a good offer in order to up our chances of connecting with the right people.
That's what I'll be covering in the next entry.