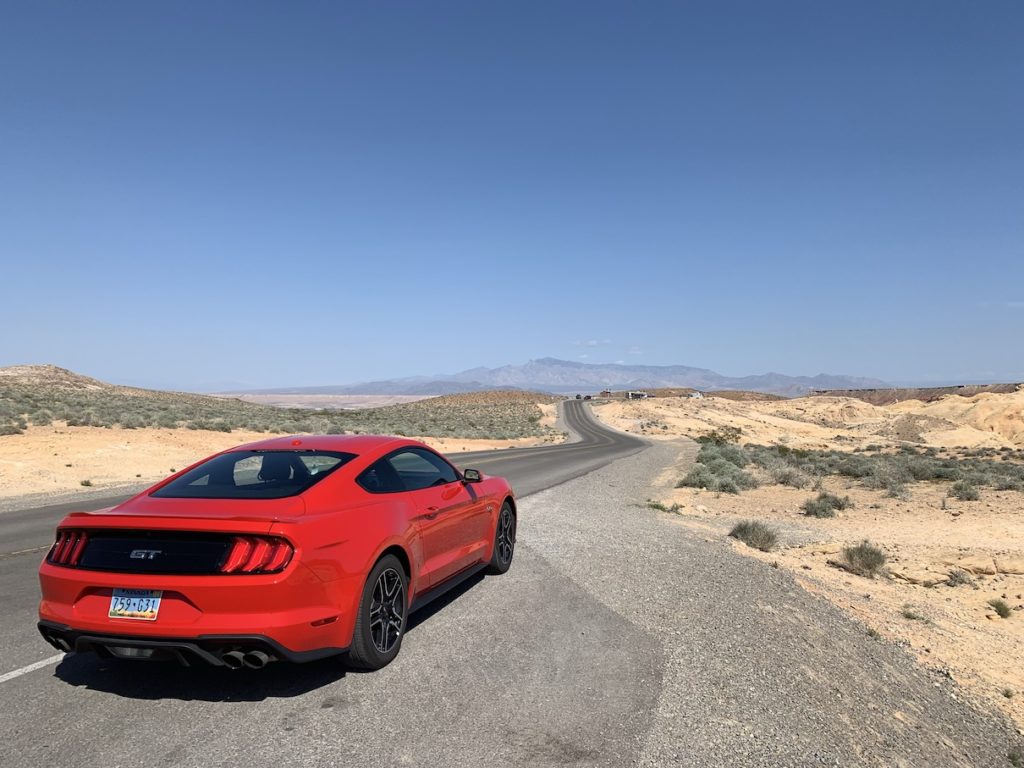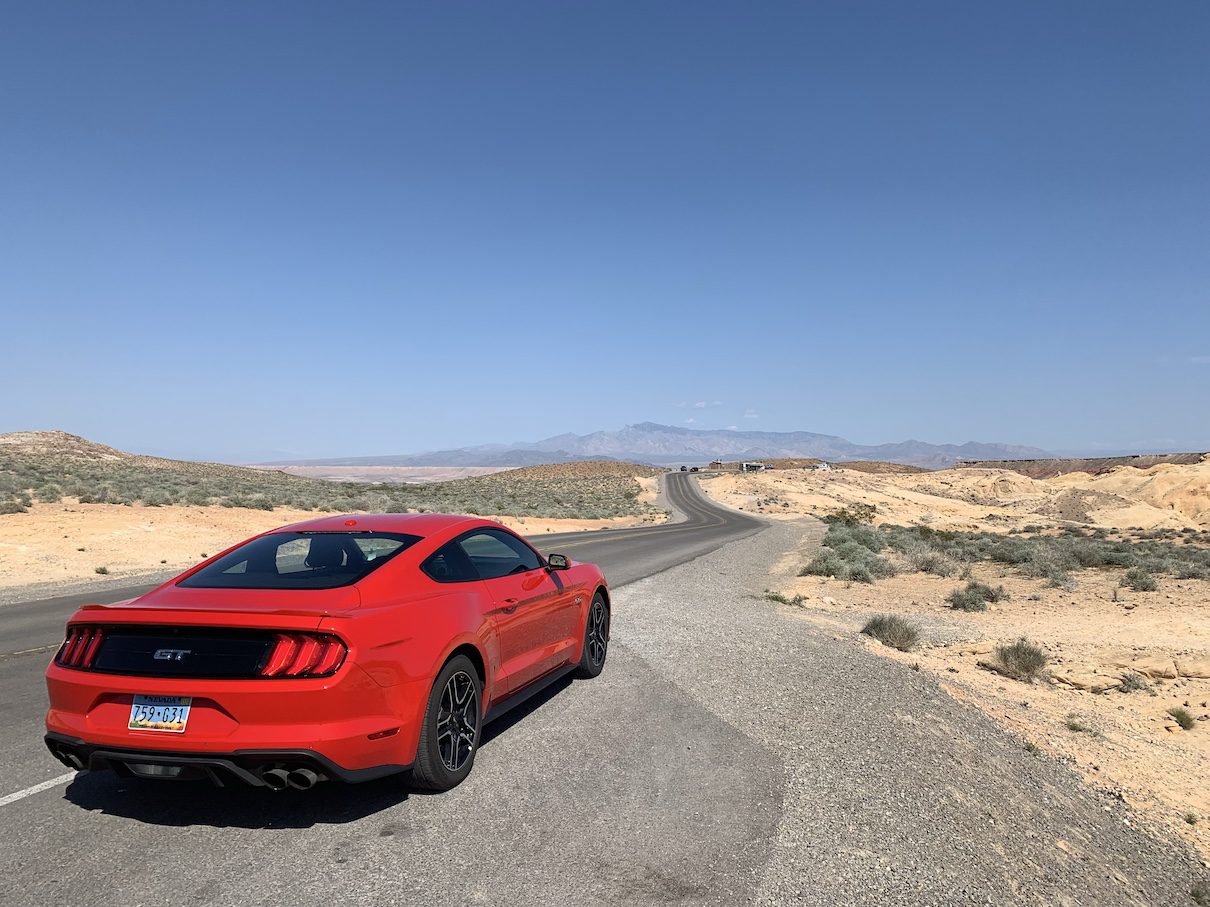 MicroConf is a conference for microprenuers & bootstrapped companies. It's held once a year in Las Vegas as well as Europe.
The conference is definitely catered towards the operators, the people in the trenches making stuff happen, attracting both great speakers as well as attendees, this is the second year that the conference has been split into two separate ones.
The first one is for people getting started with creating a bootstrapped online business, be it information products, services or SaaS (Starter Edition).
The other one is called MicroConf Growth, aimed at established businesses looking to grow.
Below you can find my raw notes on some of the speaker presentations & tips I found valuable from the Growth Edition.
I apologize for the short-hand in a lot of them, however, I'm publishing them since a lot of you asked.
Buying & Growing a SaaS from 14k to 80k MRR
Speaking about the dashboard for FOMO:
Show in main dashboard how you're generating value for the customer
About getting more social proof on your website:
Write a scraper to get your reviews from 3rd party sites & inject them via embed into your testimonials page.
Easy Levers to pull for improving your Financial Model in a SaaS app:
Pricing Tiers
Good Branding
Optimized Marketplace Listing
Get Reviews (style responses)
Getting listed on Capterra
Cut Churn
Triggered Email (MixPanel)
Improve Customer Support
Add Integrations for Distribution
*use this as for requirements for sourcing acquisitions, look for undervalued properties based on their marketplace signals that conform to the above best practices.
Price:
Free or Paid
Range: high | medium | low
Tiers: yes | no
Good Branding:
Domain SEO Authority: high | medium | low
Optimized Marketplace Listing
Reviews:
Count: high | medium | low
Avg Score: 5 to 1
Sentiment: positive | negative
Customer Support:
Running MixPanel / Any of the Cust Support software.
Does It Integrate w/ Others:
APIs: yes | no
which: bigcommerce | magento | shopify | spree commerce
SEO Principles to Keep in Mind
Talking about general SEO principles:
make sure all the signals you send to Google (from their tools) are indicating that you have a healthy & growing site
Good Health Checklist:
Crawl Errors
HTML Improvements
Index Status
Security Issues
Optimized for Mobile (Google "Mobile Friendly Test")
Keyword Analysis & Optimizations:
if website.content_pages < 15

focus on creating more content

else

look into Google Analytics & hide pages that get 250 view/mo & optimize those

end
On doing Keyword Research:
Type into search your "root keyword" in form of a question, make sure to try a couple of variations.
The suggested questions at the bottom of a page are great indicators of what people are looking for more info on, use those to create your topics.
Look at Reddit, Twitter, Facebook Groups for pain points surrounding your "root keyword".
Tools to Use for SEO:
AHrefs
Screaming Frog
URL Profiler
Google Search Console
Content Marketing (+infographics)
Content Marketing Institute, gets 7k backlinks for an annual report they publish on the state of ROI on content marketing, reason for the massive coverage is everyone (in content marketing) is looking for the answer on how well they're performing compared to their peers.
Create myth busting or controversial topics – are a great wake to get initial coverage for your brand in order to establish some credibility & familiarity with the landscape of who is willing to cover you.
Make sure to cater the content pieces to certain subculture whenever possible since they really engage with the content.
Tell origin stories, everyone likes to know how things started, especially if you can visually put it on a timeline.
Dinner Party Strategy (user onboarding)
most people that run marketing & product for SaaS send waaaayyy too little emails to their users (trial or paid)
Instead of looking at it from "I don't want to bother them" perspective, try to approach it from "I want them to succeed in using this to solve their problem"
Test, test & test, different headlines, CTAs, frequency & targeting for each email you send.
When laying out an onboarding campaign for new users, think about it as if you were setting up a dinner party, below are the typical structure:
Welcome – Get personal, don't write "Welcome from", include a video if possible.
Appetizers – Deliver value, without mentioning the product.
Main Course – Showcase your product.
Sides – Show how to use your product for maximum ROI.
Dessert – Bonus materials, not related to your product directly.
Invite Back – In case the trial ends or they become inactive, invite them back whenever they like, instead of pushing them to renew or upgrade.
Be useful, get personal & limit distractions.
How $4k in Ad Spend generated an additional $20k in MRR
Free Content + Retargeting = Trial Offers
Instead of my notes, here's a link to the presentation.
For a more in-depth write up on the whole conference, I'd recommend checking out the guide that Christian Genco put together.