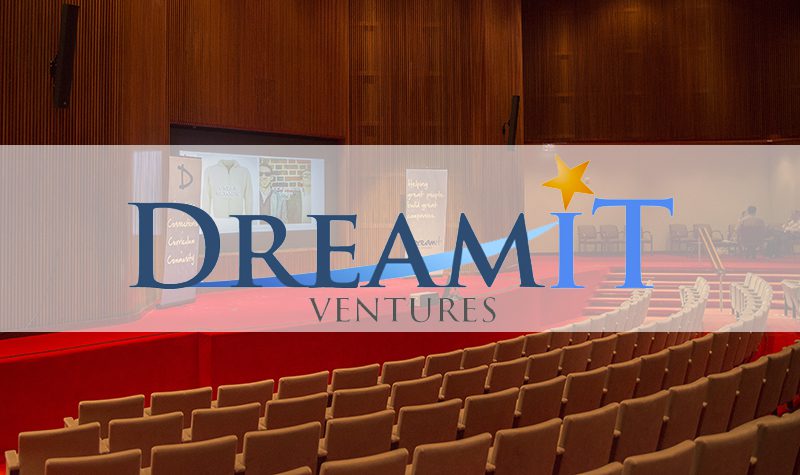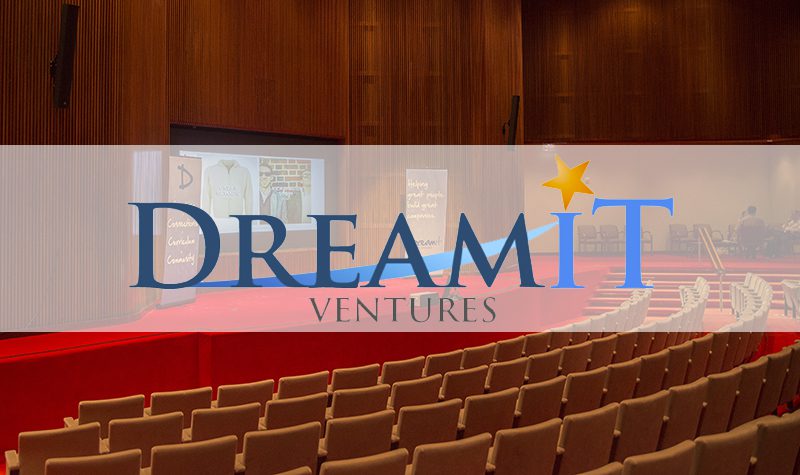 Have a Solid Plan
Before coming into the program I would highly stress putting together a comprehensive product roadmap for the duration of the program as well as 2 months after.
Start by splitting the upcoming 3 months into individual weeks & writing out goals both for the tech side (development, design, ux etc.) of the company as well as the business side (sales, fund raising, partnerships etc.).
If possible have them written on a huge calendar for everyone in the company to see & be aware of.
Then go more granular and translate those weekly goals into individual tasks using any project management software, here I'd recommend Trello since its very intuitive, has great array of browser plugins to support different styles of task management & it's totally free.
Build Solid Relationships
Like in college, the connections you make during the program might last a lifetime & bring unexpected opportunities your way in the future.
So invest the time to learn everyones name in your batch, where they're from & what they like to do outside of work.
Couple of tricks I've picked up along the way:
Always refer to your batch mates by their first name, people like hearing their name believe it or not.
Write down one interesting thing about them & setup reminders or google alerts on that topic in order to quickly reference relevant information in future conversations.
Learn to Outsource the small stuff
Most startup people I know have a hard time giving up control over their business or don't know how to effectively outsource some of the more repetitive tasks surrounding running their startup. This can be anything from researching competitors, responding to customer service emails, setting up meeting to looking up leads & putting them into a nicely organized spreadsheet.
The key here is to write up all the necessary steps to be taken as detailed as possible.
Don't assume that they have any previous knowledge of your market, business operations or anything for that matter. Writing up specs for virtual assistants should be a separate blog post in itself, so I'll leave it for the future & in the meantime I'll recommend reading the 4 Hour Work Week as your primer on outsourcing.
Be selective about your Time
There will be plenty of opportunities to attend interesting presentations, meet with famous investors, pitch various companies & attend industry conferences.
I'd be very wary of the time you spend not contributing to directly driving more sales or improving your existing product.
Balance Work/Play
Being the lead developer at my previous two ventures I might be biased, but here are my thoughts.
12 hour work days fueled by pizza & red bull are both terrible for your health & mind. That might work for hackathon type events where you sprint for 3 days to design, build & deploy an app.
But building a sustainable company takes time, so as much as people will lead you to believe that you might be an overnight success if you add "just this one feature" that simply isn't true.
Most developers know that often times the solution to a technical challenge comes to you away from the screen & not by digging through various github projects or endless stack overflow threads.
Take breaks, go outside, take a walk, even better ping some other batch mates to come along with you.
Program Manager aka Gate Keeper
The program manager is responsible for managing day today operations at the accelerator: mentor & investor meetings, company presentations or press opportunities. Essentially serving as buffer between the outside world and the companies participating in the accelerator.
As much as everyone would want to say that people running an accelerator aren't biased, that's simply not true. It's in peoples nature to play favorites.
But all means necessary try to become good friends with that person.
Do something psychically challenging
The simple advice here would be to say: "Work out!". But people often associate that with just going to the gym & lifting weights or running. I personally enjoy weightlifting but there are plenty of ways to stay active.
Find out from fellow batch mates what kind of sports they like to play or how they like to workout. Its much easier to be consistent about working out with a gym buddy. The added benefit will be thet you'll build a much closer relationship with them.
All roads lead to DemoDay
From the beginning, you'll be constantly reminded of the sacred Demo Day, the day that it all comes together. The amount of importance put towards preparing the perfect presentation that might "make or break" your company will be enormous.
It's in the accelerators interest to make sure you make a great impression on all the VCs, angels, press & mentors in attendance.
Based on what I've observed this is how I would approach Demo Day:
In most cases the person doing the presentation is the CEO, but that shouldn't be the case if you have someone on the team that a 2x better presenter. Leave your ego at the door & choose the person to represent your company on stage not based on titles, but based on salesmanship.
The most memorable presentations will be those that tell a great story & feel comfortable stretching the truth about the company/market.
As for the partner that will champion/guide you through creating your pitch deck & coach you through the process, choose them based on how they fit your companies profile. For example: If their previous successful venture was in the B2B space and that is what your company is doing as well, then it should be a good fit.
All in all, I'd recommend doing an accelerator for all those that already have some amount traction in their venture and absolutely need funding or connections to larger partners/customers down the road.